Intense Firming Face Serum with Peptides, Vitamins & Antioxidants
Indulge your skin every day with the nutrients and vitamins it needs to become firmer, softer, smoother and more youthful with our brand-new firming face serum.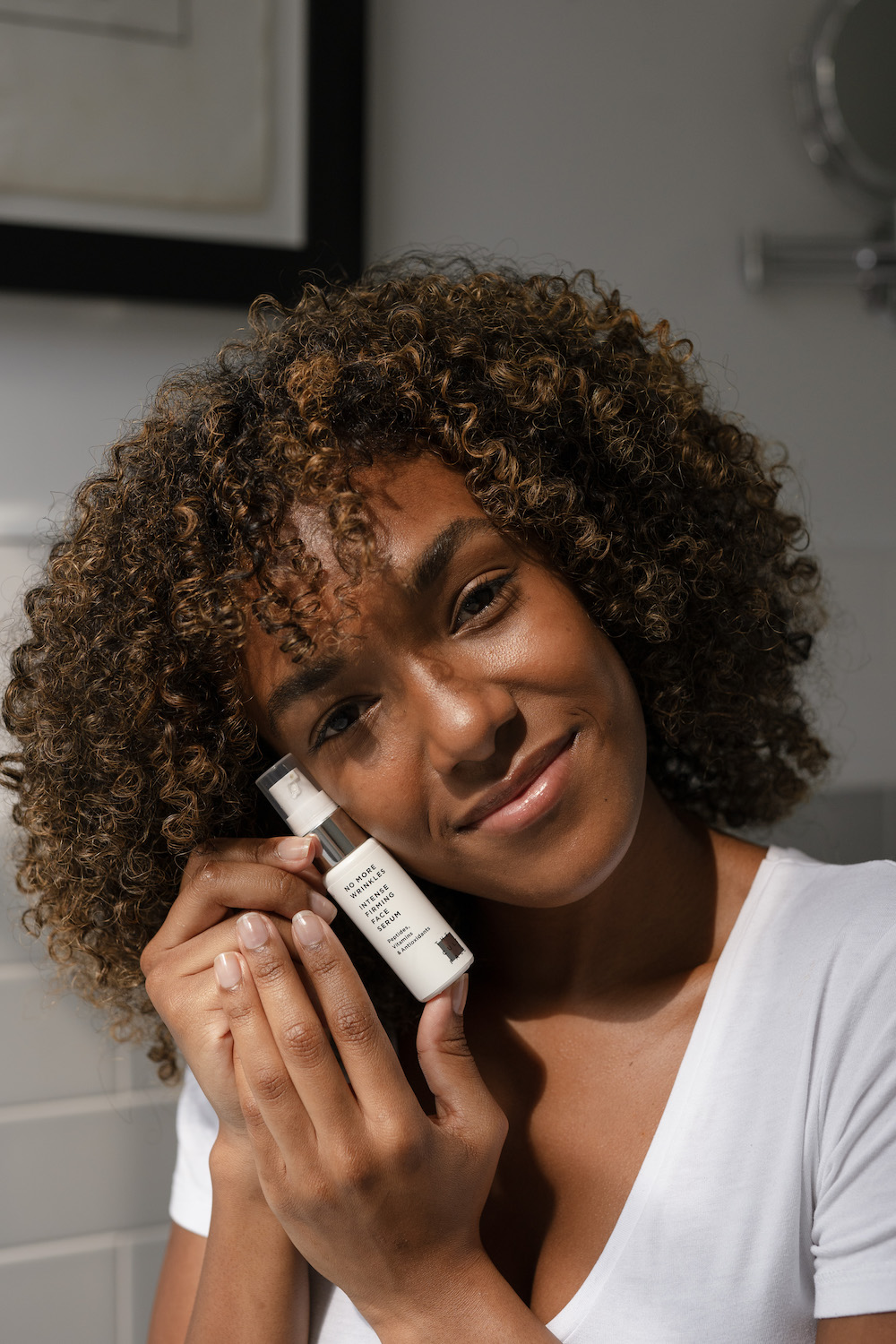 Packed with antioxidants and anti-ageing active ingredients, our highly-concentrated face serum works to reduce lines and wrinkles, promote the production of collagen and protect your skin from the dehydrating effects of day to day life. From your very first use, our face serum's innovative and complex formula includes only active ingredients that set to work immediately. Free from parabens, PEG, dyes and colouring, every included ingredient has been selected and added with purpose to give you the best results – skin you love.
Centred around our special Syn-Ake Dipeptide and Syn-Coll Tripeptide combination, our best ever face serum concentrates on reversing and delaying the signs of ageing. Syn-Ake Dipeptide works as a non-intrusive alternative for ageing. Mimicking the effects of venom from the Temple Viper found in South East Asia, Syn-Ake relaxes the muscles used for the repetitive movements that lead to lines and wrinkles around the eyes, smile and frown line within the dermis. Our Syn-Coll Tripeptide ingredient works on firmness and elasticity, regenerating cells to encourage the production of collagen deep within the epidermis.
Vitamin C, B3, B5 and B6 are included to protect against free radicals, brighten your complexion, retain moisture, stimulate healing and reduce inflammation while extracts from mallow, peppermint, cowslip, lady's mantle and Melissa actively work to heal, soothe and promote circulation. With Gotu Kola extract and Thermus Thermophilus extract protecting against free radicals from UV exposure, our oil-free face serum is your new daily must-have for hydrated, smooth and youthful skin.

Key Ingredients
Gotu Kola Extract, Melissa Extract, Cowslip Extract, Peppermint Extract, Mallow Extract, Thermus Thermophilus, Vitamin E, Vitamin C, Vitamin B3, Vitamin B5, Vitamin B6, Syn-Ake Dipeptide, Syn-Coll Tripeptide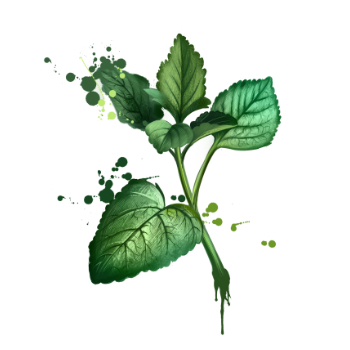 Melissa Extract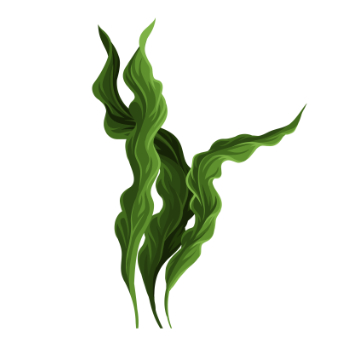 Thermus Thermophilus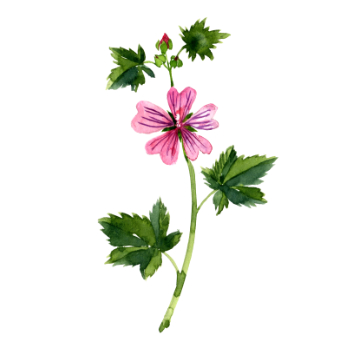 Mallow Extract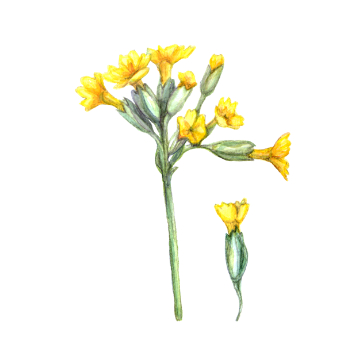 Cowslip Extract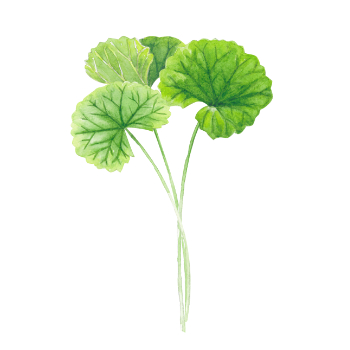 Gotu Kola Extract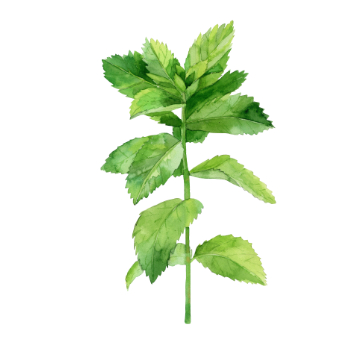 Peppermint Extract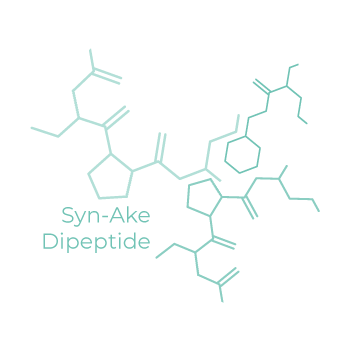 Syn-Ake Dipeptide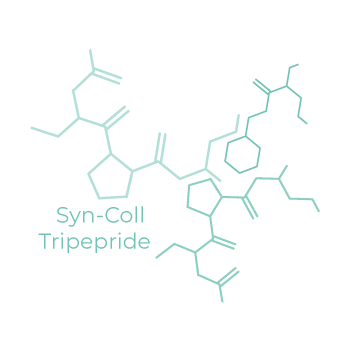 Syn-Coll Tripeptide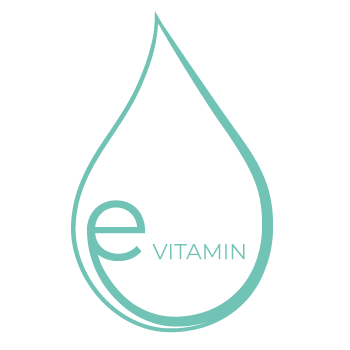 Vitamin E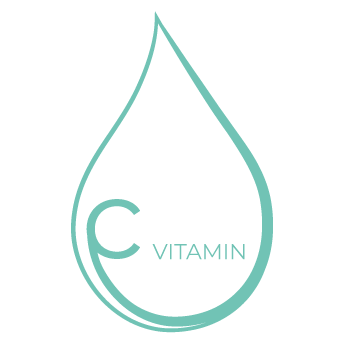 Vitamin C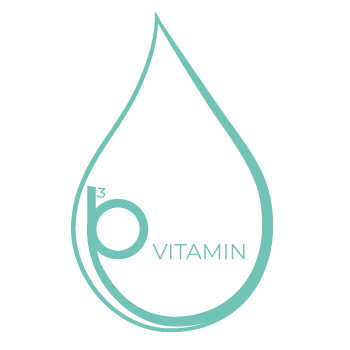 Vitamin B3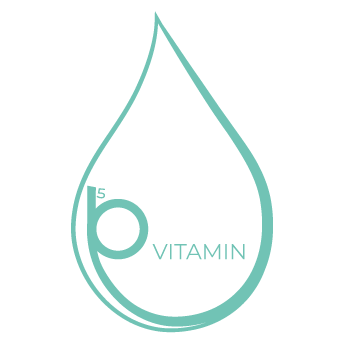 Vitamin B5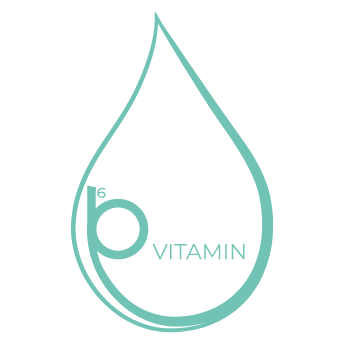 Vitamin B6
All ingredients: Aqua, Glycerin, Saccharide Isomerate (Pentavitin), Centella Asiatica (Gotu Kola) Extract, Polysorbate 20, Glyceryl Polyacrylate, Alcohol, Niacinamide, Sodium Starch Octenylsuccinate, Thermus Thermophillus Ferment, Calcium Pantothenate, Maltodextrin, Sodium Ascorbyl Phosphate (Vit.C), Malva Sylvestris (Mallow) Extract, Mentha Piperita (Peppermint) Leaf Extract, Primula Veris (Cowslip) Extract, Alchemilla Vulgaris (Lady's Mantle) Extract, Veronica Officinalis (Speedwell) Extract, Melissa Officinalis Extract, Achillea Millefolium (Yarrow) Extract, Tocopheryl Acetate, Pyridoxine HCl (Vit.B6), Dipeptide Diaminobutyroyl Benzylamide Diacetate (Syn-Ake), Palmitoyl Tripeptide-5 (Syn-Coll), Citric Acid, Sodium Citrate, Caffeine, Silica, Sodium Hydroxide, Phenoxyethanol, Ethylhexylglycerin.
No: Parabens, SLES, Mineral Oils, Petrolatum, Synthetic Dyes and Parfums, TEA, MEA, PEGs
How to use
Cleanse and tone your skin morning and evening with your favourite skincare products. While your skin is still slightly tacky following the application of your toner, apply a small pump of face serum to the skin using the fingertips to softly press the treatment into the surface of the skin. Follow with face cream or your day or night moisturiser for the best results.