Welcome to The CultFace – a brand that is a true enthusiast and devotee of all natural and high quality Skincare Products and Beauty Tools.
The CultFace skincare and product line proudly exclude harmful chemicals, sulphate detergents, parabens, synthetic fragrances and colours, animal-based ingredients, PEG's and D.E.A. compounds.
Every ingredient has been curated with a unique and specific purpose in mind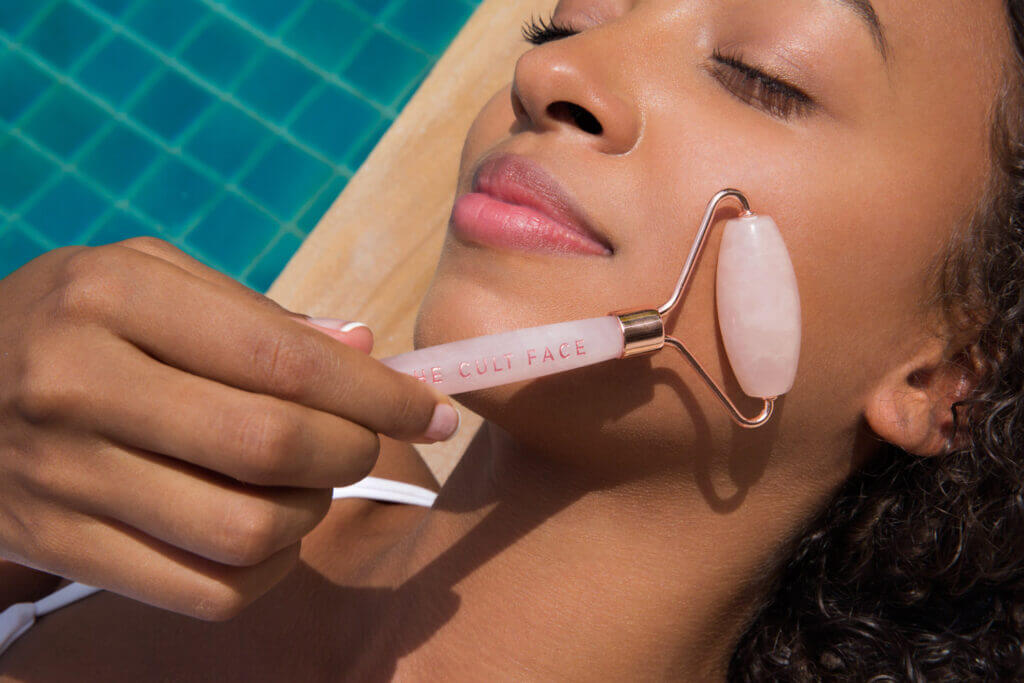 If you are a blogger, an influencer or someone who just adores natural
and sustainable beauty products our Affiliate Programme might be just right for you.
Why Join Our Affiliate Program?
Up to 15% commission on net sales (excluding shipping, taxes and returns) when your visitors buy from our site
Eligibility for commission on sales originating from your site/social feed within 14 days
Commission pay out made within 14 days and even faster with a high sales track
Variety of payment methods (including PayPal)
Easy and free process to join the program
A dedicated support team on hand to assist you
Real time reporting and sales tracking
Bonus rewards for outstanding sales
Simply click here to apply.
We will then review your site/feed, to make sure that we are a good fit, and let you know if your application was successful.
If you have any questions in regard to your application to join The CultFace Affiliate Programme, please email us: inquiries@thecultface.com
We look forward to welcoming you to our natural beauty community!