Phyto-Retinol Face Serum With Bakuchiol
Add instant hydration and firmness to your skin while keeping on top of ageing with our Bakuchiol Face Serum. The perfect addition to your daily skincare routine.
Crafted as the perfect natural retinol alternative for beautifully firm and smooth skin, our Bakuchiol Face Serum is blended with hyaluronic acid, peptides and natural vitamins. Created to rebalance sebum regulation and stimulate collagen, this serum serves up visible anti-ageing benefits while keeping your skin hydrated and nourished throughout the day.
Bakuchiol and Nile Lily flower extract work directly towards age prevention. Firming the skin and improving your facial contours for a youthful and fresh look.
A carefully curated recipe of Aloe and oat oil soothes the skin, packed with antioxidants and natural Vitamin A and C. Macadamia oil and added Vitamin E improve cell function and regeneration, moisturising and nourishing the skin while creating a protective barrier for overall skin health. Hyaluronic acid and squalane is are also included to serve your skin with the ultimate hydration levels for a vibrant and bright complexion.
We've also included Syn-Coll Tripeptides in our face serum to help boost collagen, fight lines and wrinkles and reduce the effects of sun damage.
Perfect for all skin types.
Key Ingredients: Aloe, Macadamia Oil, Oat oil, Squalane, Nile Lily Flower extract and Bakuchiol, Vit.E, Hyaluronic Acid, Syn-Coll Tripeptide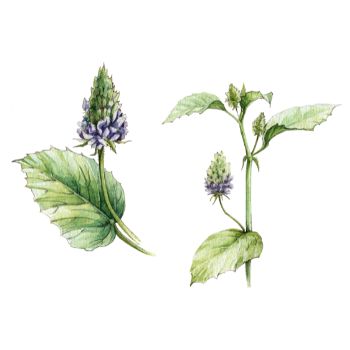 Bakuchiol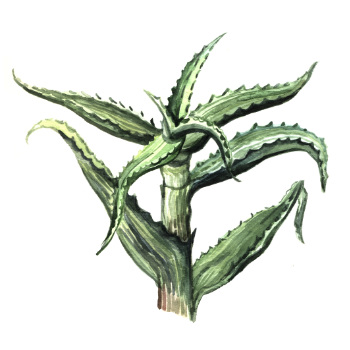 Aloe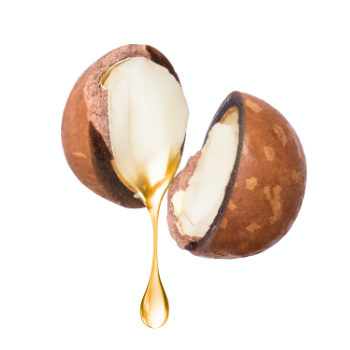 Macadamia oil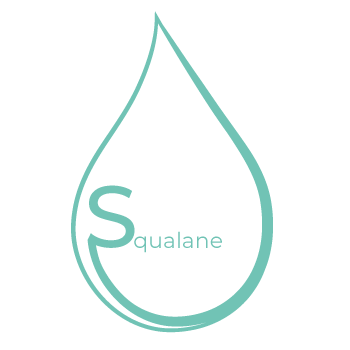 Squalane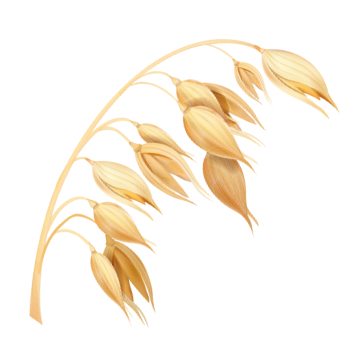 Oat Oil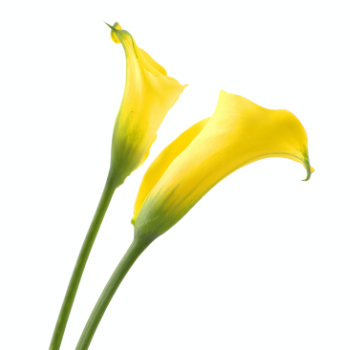 Nile Lily Flower extract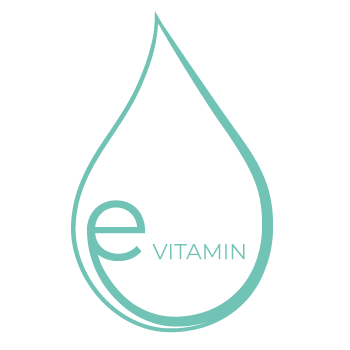 Vitamin E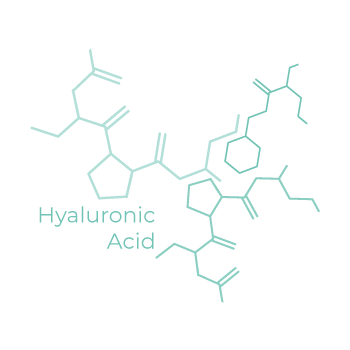 Hyaluronic Acid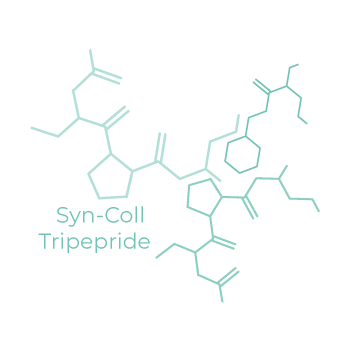 Syn-Coll Tripeptide
*94% Natural Origin Formula
pH 5,5-6,5
Ingredients: Water, Squalane, Aloe Barbadensis Leaf Juice, Macadamia Seed Oil Glycereth-8 Esters, Sodium Acrylates Copolymer, Lecithin, Avena Sativa (Oat) Kernel Oil, Saccharide Isomerate, Caprylic/Capric Triglyceride, Zantedeschia Elliottiana Flower Extract, Bakuchiol, Palmitoyl Tripeptide-5 (Syn-Coll), Tocopherol (Vit.E), Glycerin, Benzyl Alcohol, Fragrance, Sodium Hyaluronate, Ethylhexylglycerin, Sodium Phytate, Citric Acid, Sodium Citrate.
No: Parabens, SLES, Mineral Oils, Petrolatum, Synthetic Dyes, Silicons, TEA, MEA, PEGs
How to Use

Adding a face serum to your daily skincare routine ensures you are offering your skin the right balance of nutrients and vitamins while maintaining all-important hydration.
Cleanse and tone your skin as normal. Following your toner, apply several drops of Bakuchiol Face Serum to your skin. Using your fingertips, gently press and massage the serum into the skin.
Lock in the deep hydration by following your serum application with a moisturiser or night cream.