Clean Beauty with Active Ingredients.
Natural skincare and beauty tools that work for visible results. Every ingredient that we include in our products is there for a specific reason. We use only active, highly concentrated, effective and very special ingredients.We produce everything in small batches in the EU countries, where quality comes first. All of our products are natural, non-toxic, scientifically-proven, high-quality and made with love.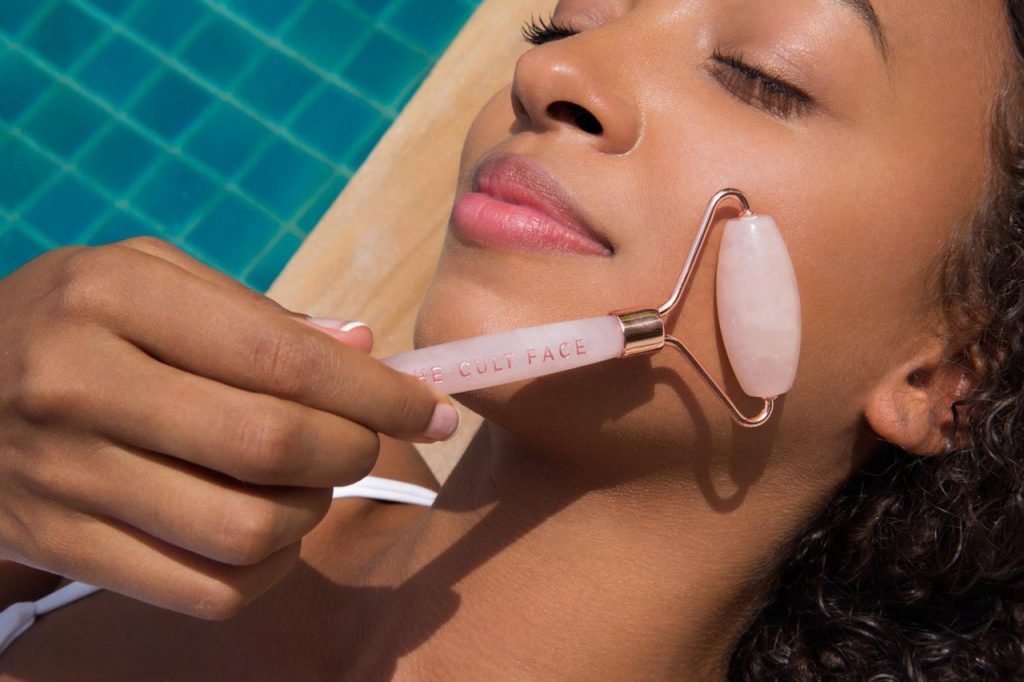 We Do Things Differently
All Things Natural
We believe what we put onto our skin is just as important as what we put into our body. More and more of us are becoming aware of what we eat in terms of avoiding synthetic ingredients, and this awareness should also apply to your skincare.
Every ingredient is of high quality and gives results
Our range is formulated with natural, organic, active ingredients of the highest standards and quality. The most important factor to us when sourcing for ingredients is purity and quality. Even if this means adding to production cost or time.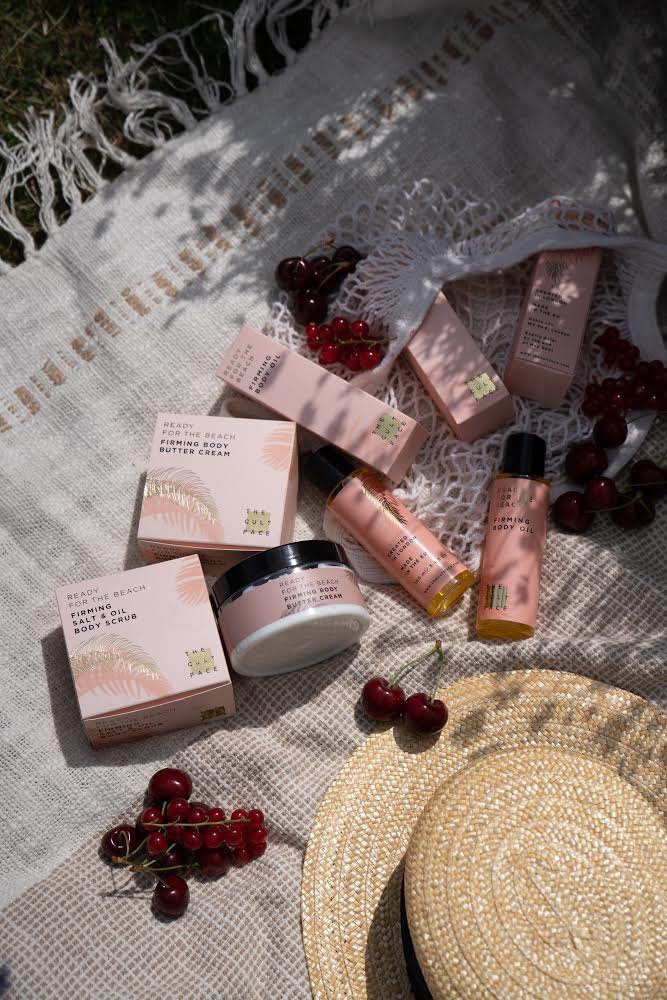 Every ingredient is selected with reason. Each must be:
Active
Highly concentrated
Effective
Non-toxic
Scientifically proven
High quality
Our products are produced in small batches in the EU with the highest quality and standards control.
Unique Formulas
All of our formulas are natural, scientifically-proven and produce visible results. Our laboratory team identifies the most active and innovative ingredients with unique formulations for achieving healthy and happy skin.
We never try to cut costs and find cheaper ingredients. We are always researching for the best pure and natural alternatives, ready to increase production time to find the perfect ingredient for a product of the highest quality.
Created with: Natural active and organic ingredients made with love.
Created without: Synthetic Ingredients, Parabens, SLES, Mineral Oils, Petrolatum, Synthetic Perfumes, Synthetic Dyes, Silicons, TEA, MEA, PEGs, Animal Testing
Who is The CultFace for?
We believe that every woman is unique, just like her skin.
We create products for modern women with their needs in mind.
We know how difficult it is to find time for yourself today.
That is why we create unique and natural formulas that produce visible skin results.