'Ready for The Beach' Firming Salt & Oil Body Scrub
When you're craving smooth, supple and hydrated skin, you need the perfect body scrub. We've created a firming salt and oil body scrub that does just that. And so much more.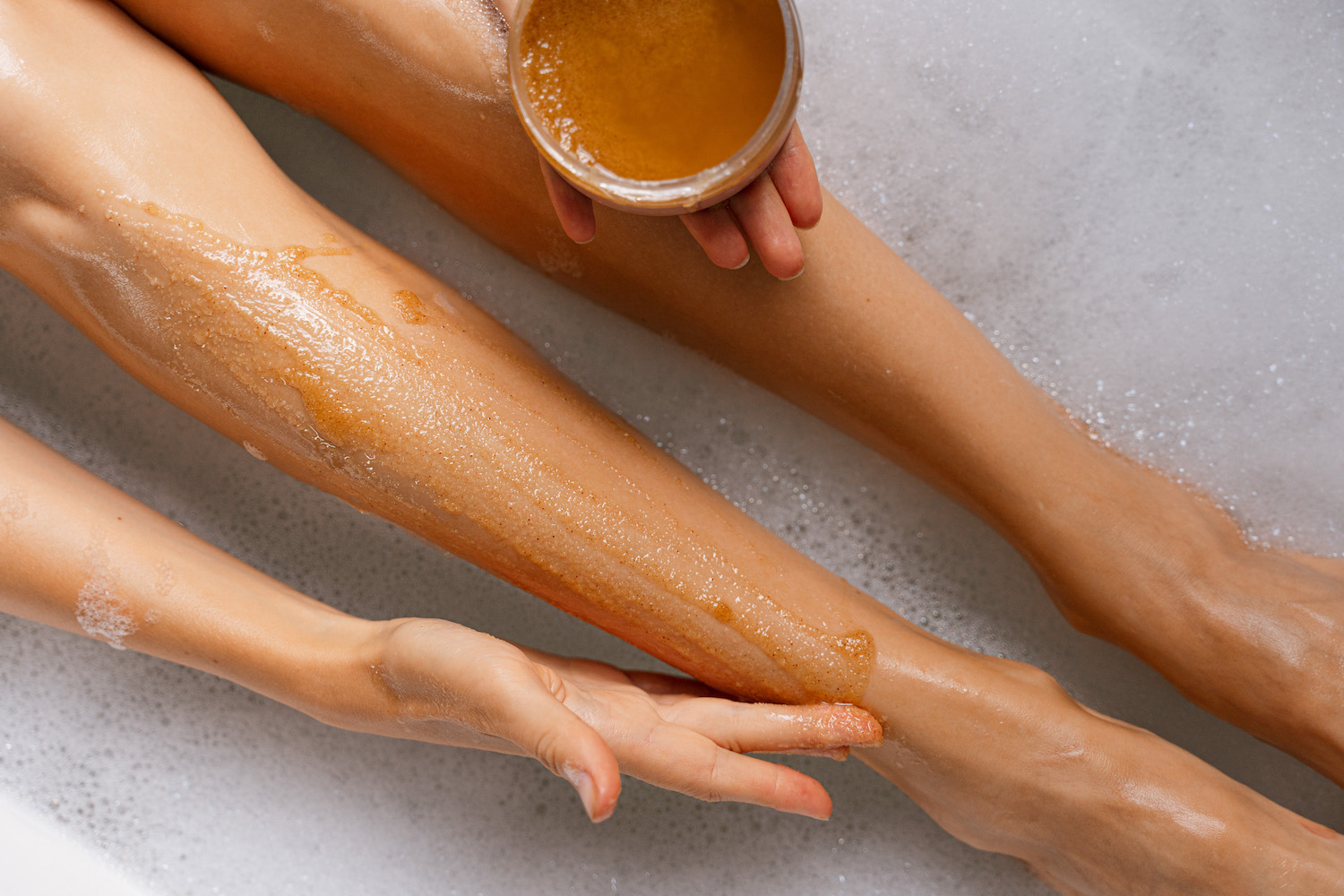 With firming and hydrating active ingredients that help to renew and smooth the skin for a youthful look, our scrub is packed with sumptuous shea butter and Vitamin E and C. Hydration is key for the healthiest skin, so we made sure to also include plenty of replenishing avocado oil and calming and soothing jojoba oil.
Didn't know how good ginger was for your skin? Reduce the appearance of cellulite and see a smooth, defined skin tone with the help of the added ginger root extract and ginger root powder which cleanse targeted areas, acting as a sculpting and firming treatment for the appearance of cellulite.
Apricot seed powder offers a gentle exfoliation which serves as a beautiful natural scrub, removing dead skin cells while leaving your skin feeling radiant and even in tone. Essential grapefruit oil contains anti-inflammatory properties which work to actively break down fat deposits. We also added lemongrass oil to help cleanse, enhance circulation and reduce the appearance of cellulite. Added natural vitamins make sure your skin is protected and hydrated for a sculpted and firm result.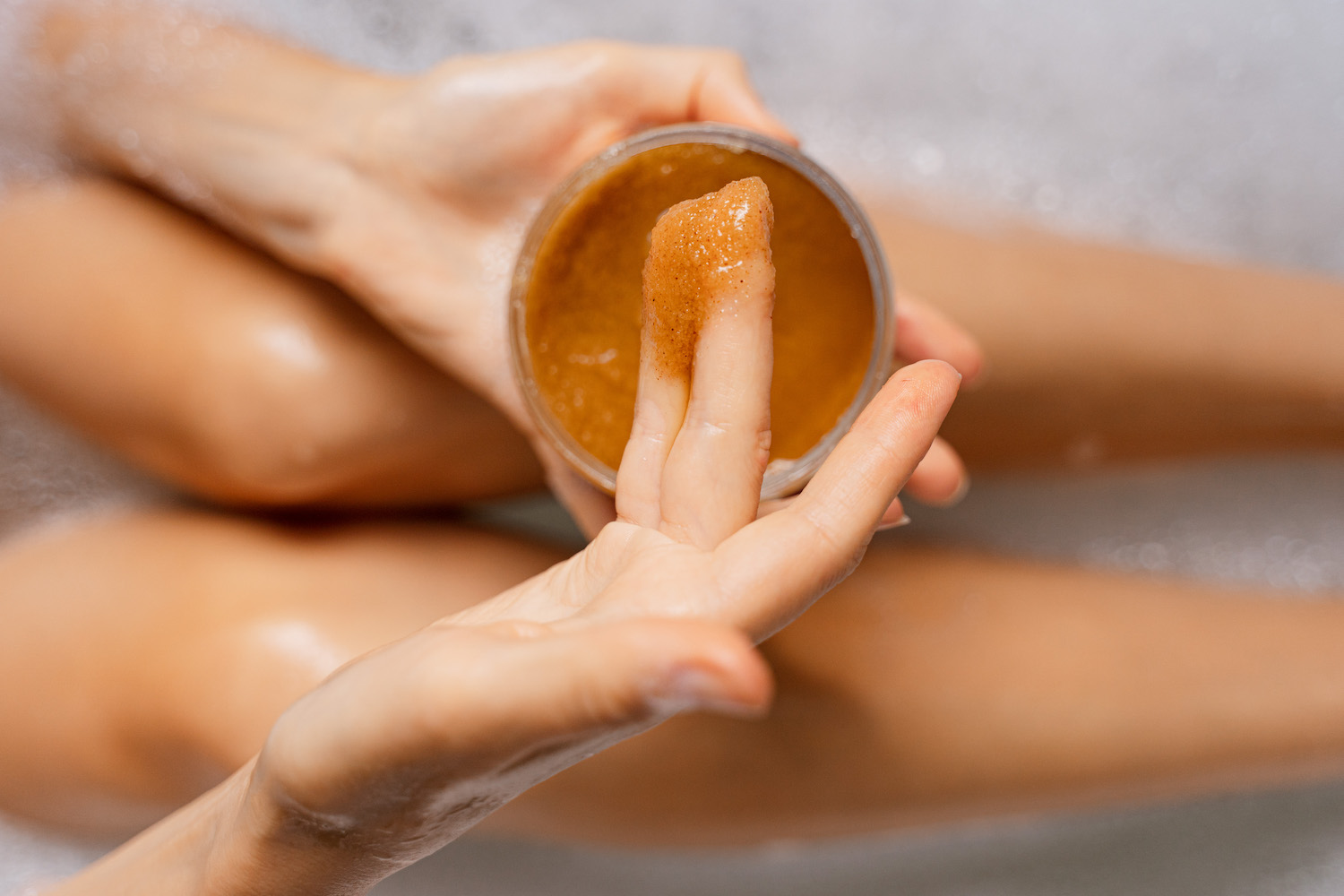 Key Ingredients
Avocado And Jojoba oil, Shea Butter, Ginger Root Powder and Extract, Apricot Seed Powder, Graipefruit and Lemongrass oil, Vitamins C+E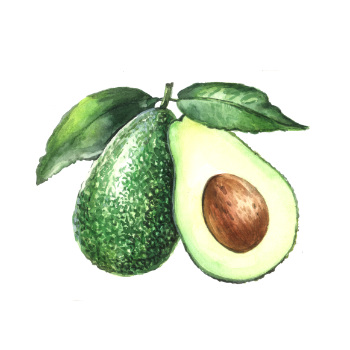 Avocado oil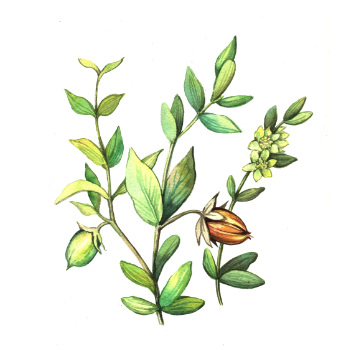 Jojoba oil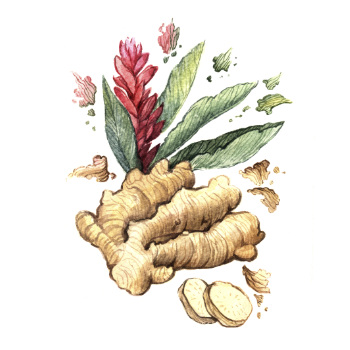 Ginger Root Powder & Extract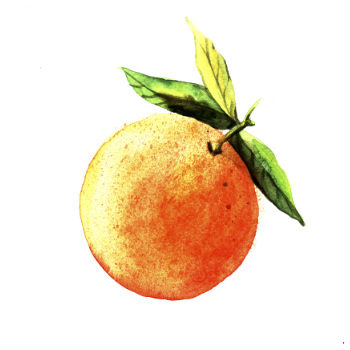 Apricot Seed Powder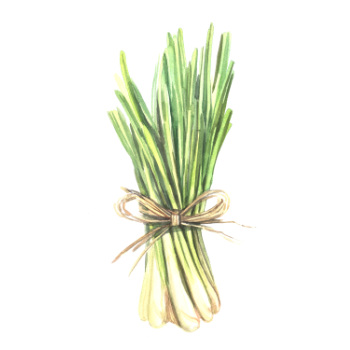 Lemongrass oil & Graipefruit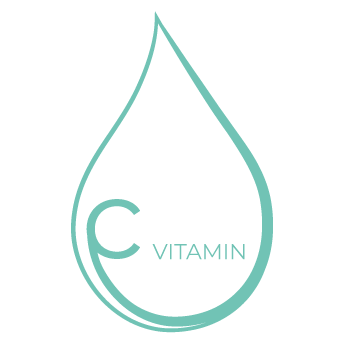 Vitamin C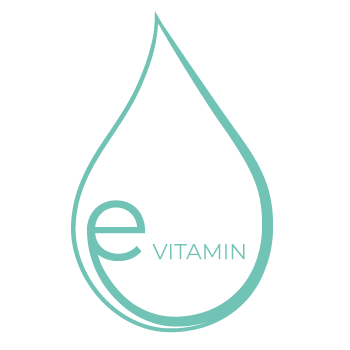 Vitamins E
All Ingredients: Sodium Chloride, Persea Gratissima Oil (Avocado), Butyrospermum Parkii Butter (Shea Butter), Glycerin, Simmondsia Chinensis Seed Oil (Jojoba), Zingiber Officinale Root Powder (Ginger Root Powder), Zingiber Officinale Root Extract (Ginger Root Extract), Brassica Campestris Seed Oil, Prunus Armeniaca Seed Powder (Apricot Seed Powder), Citrus Grandis Peel Oil (Graipefruit), Cymbopogon Schoenanthus Oil (Lemongrass), Lecithin, Ascorbyl Palmitate (Vit.C), Helianthus Annuus Seed Oil, Tocopherol (Vit.E), Tocopherol Acetate, Limonene, Citral, Geraniol.
PEG-free
Parabens-free
Alcohol-free
Dyes-free
Allergen-free
How to use firming body scrub
Best used before a relaxing hot shower or bath, massage the firming salt and oil body scrub into clean skin. Allow the natural exfoliate to remove dead skin cells and dirt and let the carefully-selected ingredients soak into your skin for the best results. Rinse with warm water and enjoy the after-effects of soft, smooth and incredibly hydrated skin.
Our body scrub is suitable for all skin types and leaves skin feeling smooth and gorgeous without the need for a body lotion. If you would like to treat yourself further, try it in combination with our body butter cream for ultimate indulgence and self-care. Ready for the beach. Or bed.