The anti-aging, stress-reducing moisturising face mask is packed with ingredients to reduce fine lines and wrinkles and tighten the skin that may have lost some elasticity. It's so powerful, we call it the Cinderella effect.
Strong enough to create visible change, but gentle enough for all skin types, the mask contains tripeptide Kollaren®, an anti-aging agent that boosts tissue renewal and activates the skin's healing properties. For acne-prone skin, it reduces the appearance of spots and scars for a smoother skin in just four weeks.
Skin looks younger when its elasticity is boosted by Easyliance (Acacia Senegal gum and plant hydrolyzed biopolymer), another ingredient that helps tighten the skin to reduce fine lines. It is particularly effective around the eyes and mouth where the skin is thinner and thus more likely to form crow's feet, marionette lines and jowls.
A natural prebiotic extracted from chicory root and based on inulin rebalances the skin's microbiota – the good bacteria that acts as a protective barrier.
Shea butter and aloe act as hydrating and soothing agents, while also fading wrinkles and age spots. An anti-aging vitamin complex consisting of vitamins B3, B5, B6, C+ and E- moisturises and protects the skin. Squalane and Vitamin E, both natural antioxidants, moisturise the skin, reverse UV damage, lighten freckles and pigmentation spots, and reduce scars and wrinkles.
Macadamia seed oil acts similarly to your skin's sebaceous glands. Its anti-aging properties hydrates the skin on a deeper level without clogging pores. It also helps heal sunburn, dry patches and scars.
All in all, the Cinderella effect of the All Inclusive Anti-wrinkle overnight moisturising face mask produces a fresh, firm, more youthful look. Treat yourself to a stress-free moment of calming self-care – you deserve it.
How to Use
Use the All Inclusive anti-wrinkle overnight moisturising face mask whenever you feel like your skin needs a pick-me-up. Gentle enough for daily use and sensitive skin. Follow these steps:
Step 1 – Cleanse your face with your usual face cleanser.
Step 2 – Apply the mask in circular motions. Avoid eye area. Leave it on your face overnight.
Step 3 – In the morning, wash off with water and follow your regular skincare routine.
Key Ingredients: Easyliance (Acacia Senegal Gum and Plant Hydrolyzed Biopolymer), Tripeptide Kollaren, Prebiotic, Squalane, Macadamia Oil, Shea Butter, Vit B3, B5, B6, C and E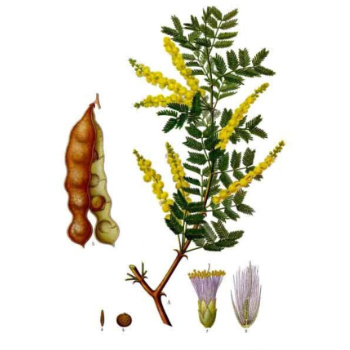 Acacia Senegal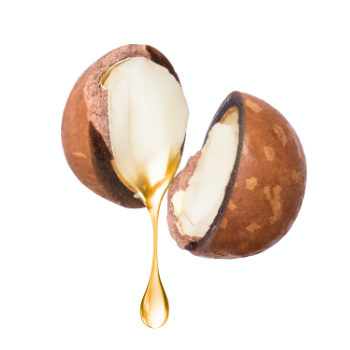 Macadamia oil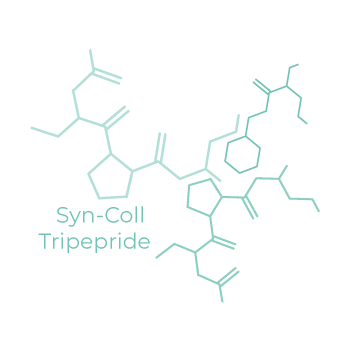 Syn-Coll Tripeptide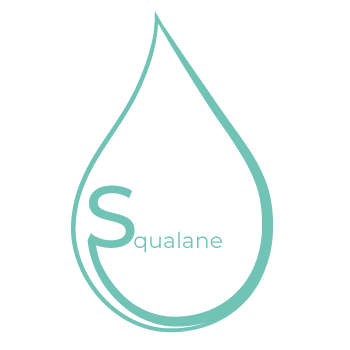 Squalane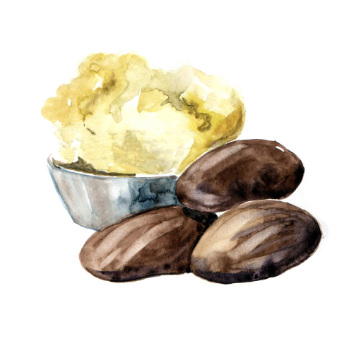 Shea Butter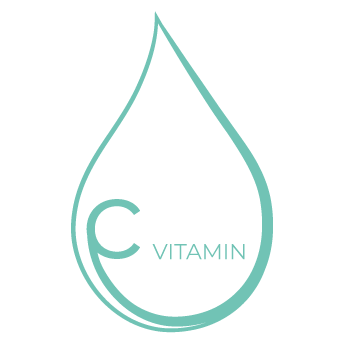 Vitamin C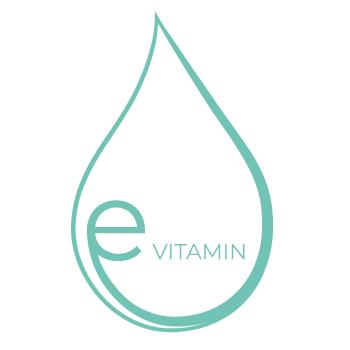 Vitamin E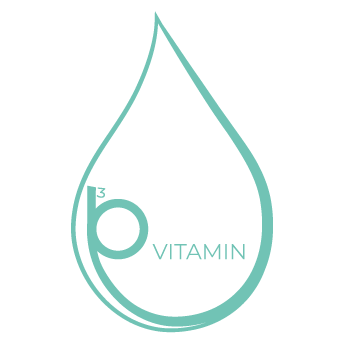 Vitamins B3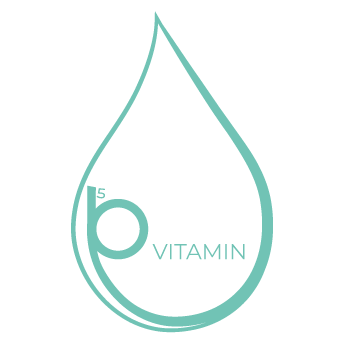 Vitamins B5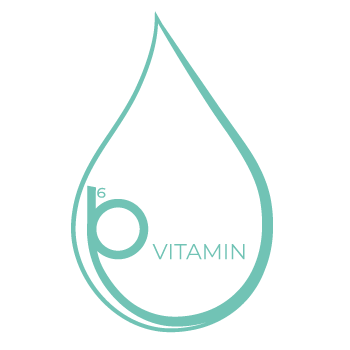 Vitamins B6
*96,5% natural origin formula
pH 5,5-6,5
Ingredients: Aqua, Tripeptide-1, Polyglyceryl-3 Methylglucose Distearate, Acacia Senegal Gum, Hydrolyzed Rhizobian Gum, Aloe Barbadensis Extract, Squalane, Butyrospermum Parkii Butter, Caprylic/Capric Triglyceride, Butylene Glycol, Ammonium Acryloyldimethyltaurate/VP Copolymer, Macadamia Oil Glycereth-8 Esters, Cetearyl Alcohol, Inulin, Alpha-Glucan Oligosaccharide, Parfum, Sodium Phytate, Tocopherol, Niacinamide, Calcium Pantothenate. Sodium Ascorbyl Phosphate, Tocopheryl Acetate, Pyridoxine HCl, Maltodextrin, Sodium Starch Octenylsuccinate, Silica, Benzyl Alcohol, Ethylhexylglycerin, Potassium Sorbate, Sodium Benzoate, Hexyl Cinnamal, Linalool, Limonene, Geraniol.