All Inclusive Age-Repair Face serum is an instant skin tightener packed full of active ingredients to ensure noticeable results from the first use!
Using eco-responsible methods, we blend Hydrolyzed bio polymer, which is obtained by fermentation of a bacteria found in the roots of sunflowers and Acacia Gum, a unique liquid from the bark of the Senegalese acacia tree, to create our unique formula. Combining natural ingredients that when blended together create a natural alternative to anti-aging procedures.
Approved by Ecocert, this powerful combination provides visible results for lifted, tighter skin in under 30 minutes. This isn't magic, but science, a carefully tested formula which spreads out on the skins surface and when dry, stetches the skin producing a smoothing effect.
The skin instantly looks younger, reducing the appearance of wrinkles, fine lines and signs of ageing, lifting tired skin so that it appears brighter and significantly smoother. Easyliance works particularly well around the eyes and mouth, tackling these problem areas instantly and efficiently.
Though Hydrolyzed bio polymer and Acacia Gum are the dynamic duo at the core of this product, we have included other key ingredients to compliment and ensure best results…
Tripeptide Kollaren is derived from a single peptide able to regenerate and stimulate the production of key proteins like collagen and elastin to increase the firmness of the skin. This ingredient works to boost tissue renewal and aid the healing process of the skin in the anti-aging process.
In order to prevent further damage from the environment, we have included Glycofilm polysaccharide which acts as an armour set to protect the skin against pollution and the appearance of ageing.
Glycofilm makes barrier to the 3 types of pollution stresses: atmospheric pollution, UV rays and household pollution.
We've also added australian super berries mix, which stimulates skin hydration for healthy, radiant skin. This mix is composed of Emu Apple, Pepper Berry and Riberry with high antioxidant properties, which improve hydration over time. So not only is your skin protected, it is also deeply hydrated.
We also use Olive Squalane and Hyaluronic Acid to deeply soothe and moisturise the skin, without leaving you with an oily complexion. It also helps to slow down water loss and boots the skins moisture, an essential addition to the tightening effects of All Inclusive Age-Repair Face serum key ingredients. Macadamia oil and added Vitamin E improve cell function and regeneration, moisturising and nourishing the skin while creating a protective barrier for overall skin health.
We're so proud to introduce this product to our range, as we believe in the magic of science. Why waste your time and money on cosmetic procedures, when you can have fast-acting, long-lasting effects, as part of your at-home skin care routine.
All Inclusive Age-Repair Face serum is a beauty product created through science that works like magic.
Key ingredients: Easyliance (hydrolysed biopolymer and Acacia Senegal Gum), Kollaren tri-peptide, Glycofilm Polysaccharide, Emu Apple, Pepper Berry, Riberry, Macadamia Oil, Squalane, Hyaluronic acid, Vitamin E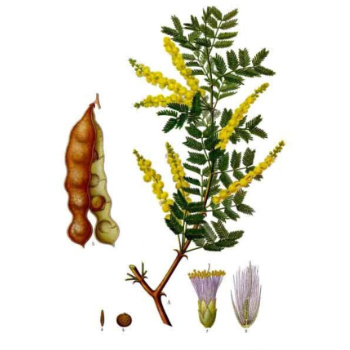 Acacia Senegal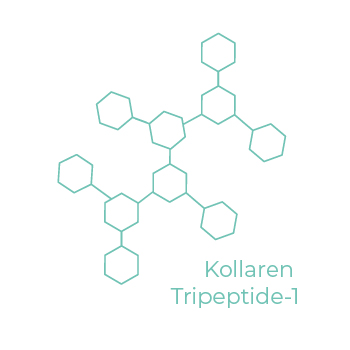 Kollaren tri-peptide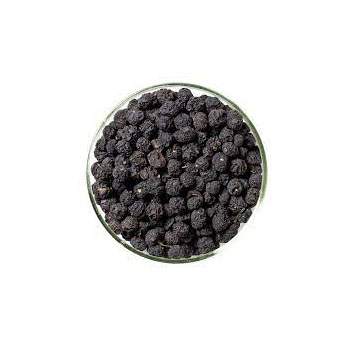 Glycofilm Polysaccharide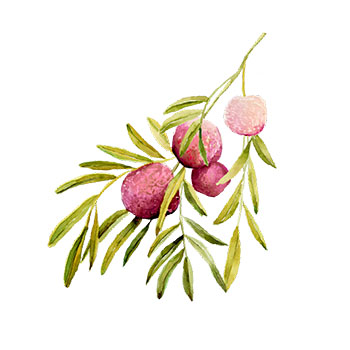 Emu Apple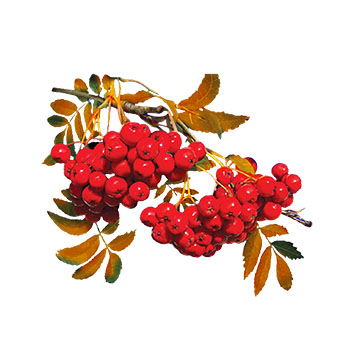 Riberry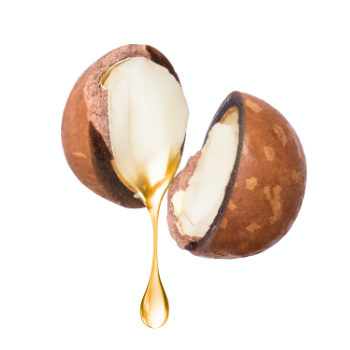 Macadamia Oil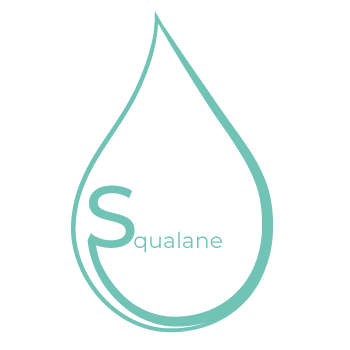 Squalane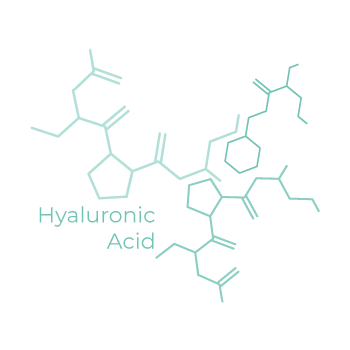 Hyaluronic acid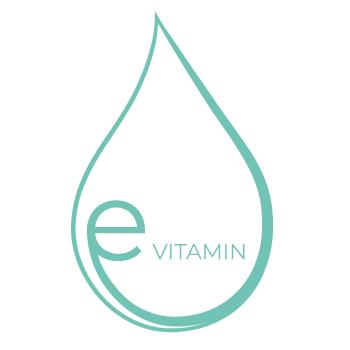 Vitamin E
*93% natural origin formula
pH 5,5-6,5
Ingredients: Aqua, Acacia Senegal Gum (And) Hydrolyzed Rhizobian Gum, Biosaccharide Gum-4, Ammonium Acryloyldimethyltaurate/VP Copolymer, Tripeptide-1, Dextran, Macadamia Oil Glycereth-8 Esters, Sodium Acrylates Copolymer, Glycerin, Tasmannia Lanceolata Fruit Extract (Pepper Berry), Syzygium Luehmannii Fruit Extract (Ribbery), Kunzea Pomifera Fruit Extract (Emu Apple), Sodium Phytate, Tocopheryl Acetate, Sodium Hyaluronate, Benzyl Alcohol, Squalane, Lecithin, Ethylhexylglycerin, Tocopherol (Vit. E), Hexyl Cinnamal, Linalool, Limonene.
No: Parabens, SLES, Mineral Oils, Petrolatum, Synthetic Dyes, Silicons, TEA, MEA, PEGs
How to Use
Adding a face serum to your daily skincare routine ensures you are offering your skin the right balance of nutrients and vitamins while maintaining all-important hydration.
Cleanse and tone your skin as normal. Following your toner, apply several drops of All Inclusive Age-Repair Anti-Pollution Face serum to your skin. Using your fingertips, gently press and massage the serum into the skin.
Lock in the deep hydration by following your serum application with a moisturiser or night cream.