Daily Radiance Face Cream Now u C me
Embrace your best glow with our must-have Vitamin C + E Face Cream, for daily use. Designed to give your skin ultimate radiance and a brighter overall complexion, use the Vitamin C packed face cream each morning, following your regular cleanse and tone routine.
Our latest antioxidant-rich formula is designed for maximum hydration, radiance and overall brightness of the complexion. It is also crafted with 96.5% natural origin ingredients. Alongside Vitamin C, you'll find a formulation of natural and active ingredients selected to serve your skin with the best possible results.
Ensuring the best levels of hydration and moisturisation, we've included sumptuous shea butter and aloe extract. Brightening grapefruit extract paired with organic liquorice root extract are powerful antioxidants, promoting skin radiance, protecting against sun damage and free radicals. But we also included just enough vitamin E and sweet almond oil to help improve overall skin tone, reduce any pigmentation and aid in reducing any inflammatory issues with added squalane for maximum moisturisation.
Green tea extract and oregano extract are also added to promote healing with their natural anti-inflammatory properties and vitamin C content, used as a natural preservative to soothe and calm the skin for long-lasting results as well as effective anti-ageing benefits.
While helping to stimulate your natural collagen production for a fresh and youthful complexion, our Vitamin C + E  Face Cream is the perfect daily moisturiser for all skin types.
How to Use
For use daily, give your skin its best glow yet with our Vitamin C Face Cream.
Start with your regular cleanse and toning skincare routine.
Follow with your skin serum.
Using your fingertips, gently massage a small amount of Vitamin C Face Cream into the face and neck until fully absorbed.
Discover amazing glow.
Key ingredients
Shea Butter, Squalane, Sweet Almond, Aloe, Green Tea, Vitamin C and E, Licorice Root extract, Grapefruit & Oregano extracts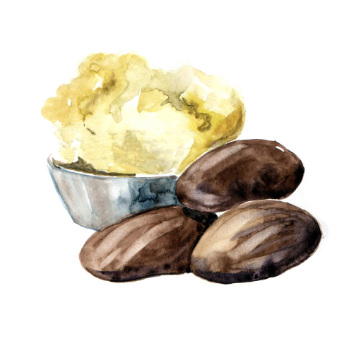 Shea Butter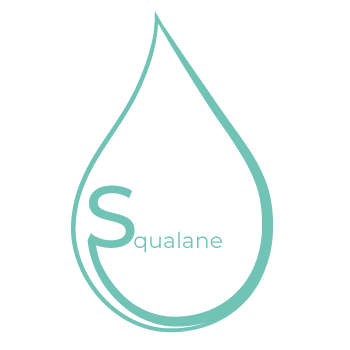 Squalane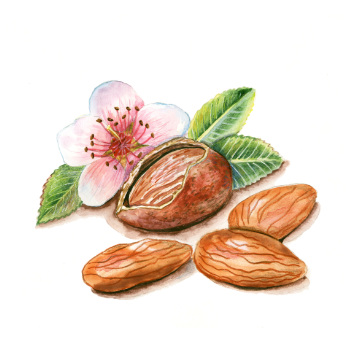 Sweet Almond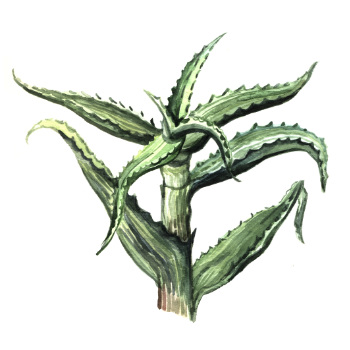 Aloe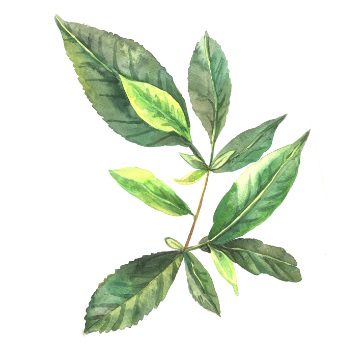 Green Tea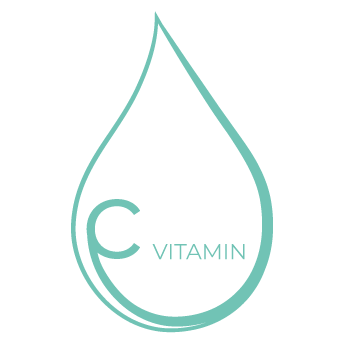 Vitamin C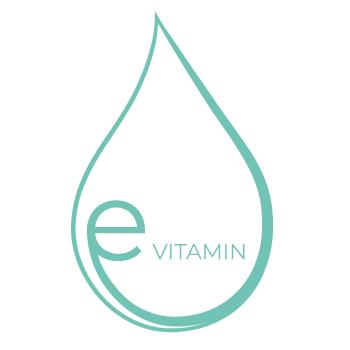 Vitamin E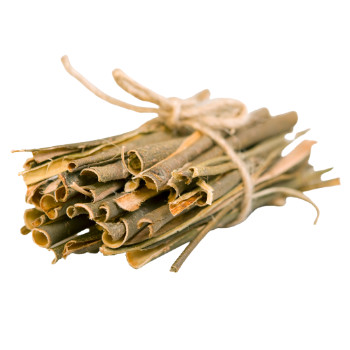 Licorice Root extract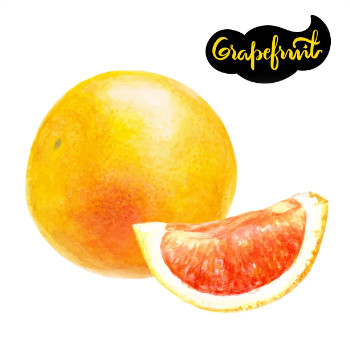 Grapefruit
Ingredients: Water, Aloe Barbadensis Leaf Juice, Prunus Amygdalus Dulcis (Sweet Almond) Oil, Butylene Glycol, Butyrospermum Parkii (Shea) Butter, Polyglyceryl-3 Methylglucose Distearate, Squalane, Glyceryl Monostearate, Cetearyl Alcohol, Acorbyl Palmitate (Vit C), Propylene Glycol, Camellia Sinensis Leaf (Green Tea) Extract, Grapefruit Extract, Glycerin, Tocopherol (Vit E), Glycyrrhiza Glabra (Licorice) Root Extract, Caprylic Acid, Origanum Vulgare Leaf (Oregano) Extract, Sodium Phytate.
*96,5% Natural Origin Formula
pH 5,5-6,5