Sculpting Body Massager Cup
We just had to show you this amazing result from our Firming Body Oil and lymphatic massage.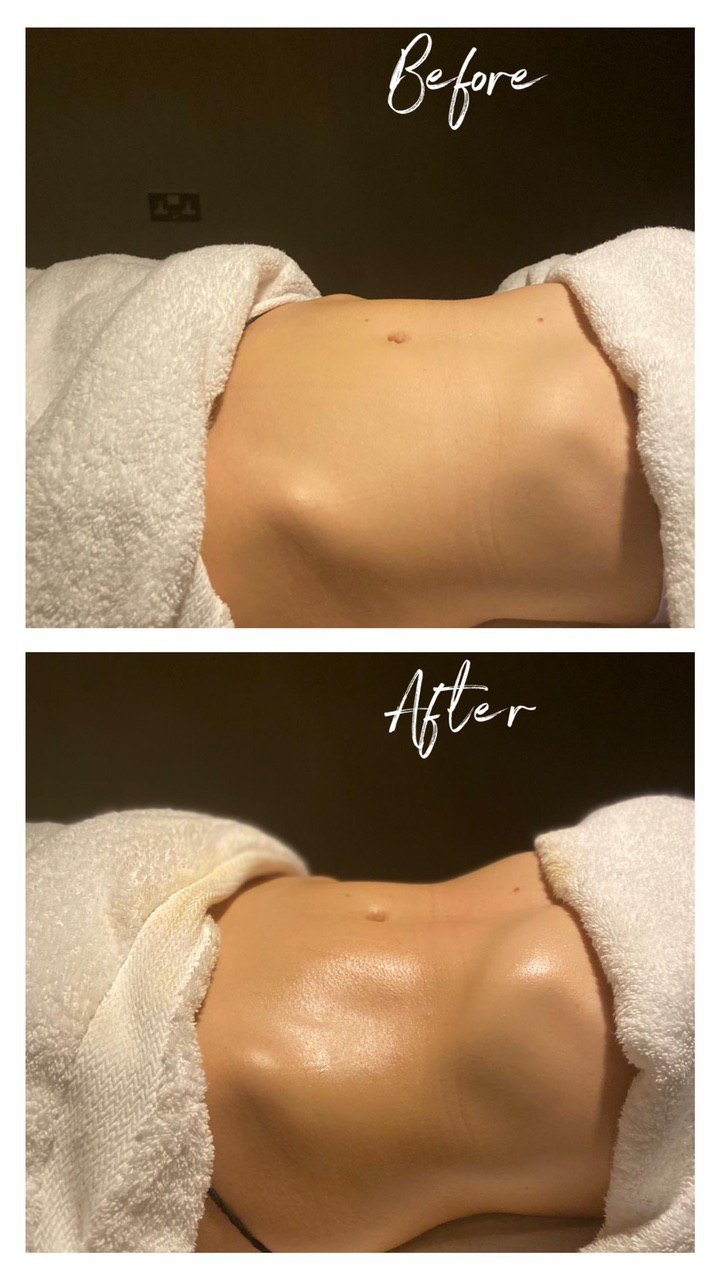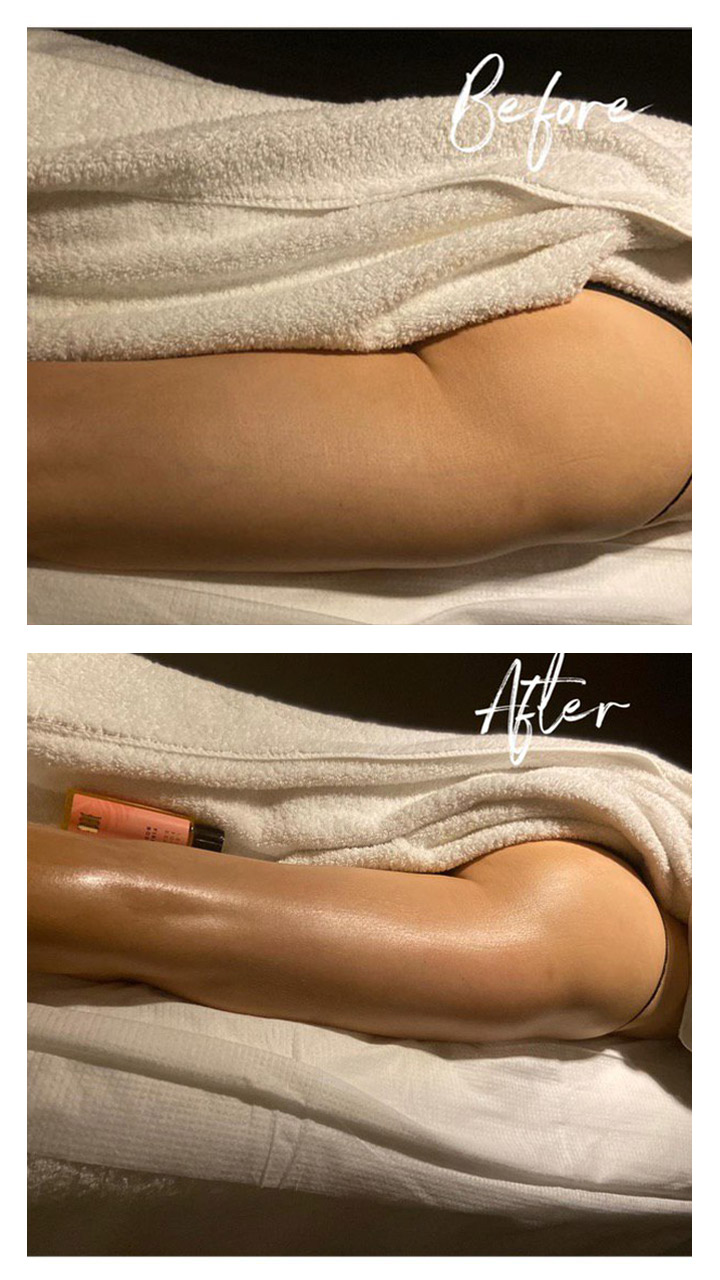 Achieve smooth, firm and cellulite-free skin using our brand new non-toxic sculpting body massager cup. This silky smooth silicone beauty tool is designed to help smooth uneven fat deposits beneath the surface of the skin for supple and elastic results.
The silicone cup seals gently to the surface of the skin using negative pressure. This activates metabolism stimulation, healthy circulation and eases muscle tension for a relaxing experience.
The use of the cup also promotes healthy lymphatic drainage which encourages the flush of unwanted waste and toxins from the body.
The results? Smooth and supple skin with added elasticity and reduced visible cellulite. With reduced fluid retention, your skin feels plump but not tight, smooth and youthful.
The precision massage design of the high-quality silicone cup means it's perfect for use on the thighs, hips, arms and abdomen. It's easy to clean and easy to use wherever takes your fancy.
How to Use
Using the sculpting body massager cup couldn't be easier. Cleanse your skin and apply The Cult Face body butter or oil. With no heat or chemicals, simply apply the cup to the area of skin you'd like to treat. Squeeze the cup gently to create the negative pressure that allows you to create a seal.
Once the silicone cup is sealed to the surface of the skin, simply push and pull in circular motions for a deep massage.