Detox Magnesium Salts
Feel like taking your body detox to the next level? Our new-formula detox magnesium salts have been crafted to serve you with the ultimate destressing bath experience, designed for both mind and body.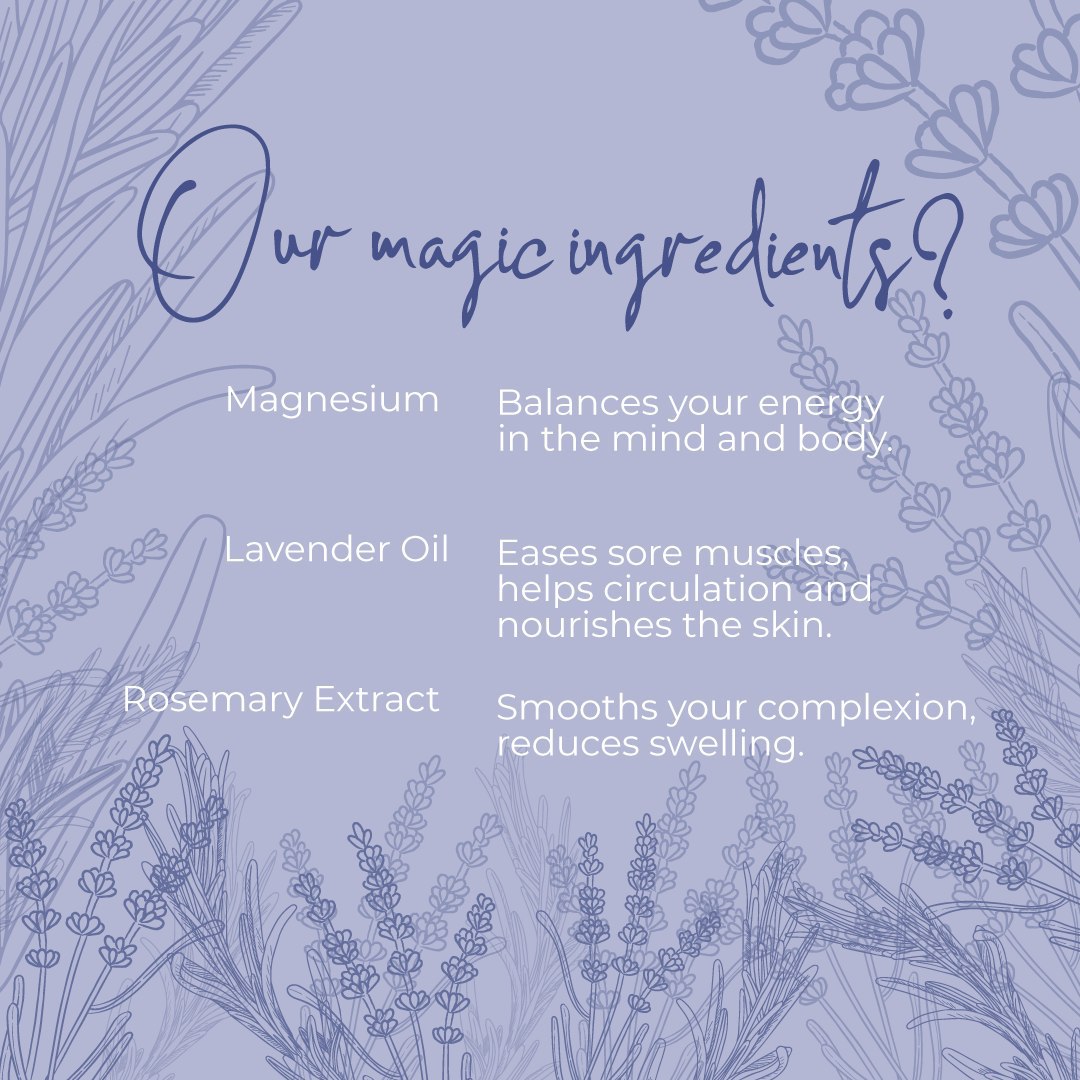 We've crafted a magnesium salt recipe that soothes the skin and mind, helping with everything from stressed and dry skin to an anxious mind.
Add to a soothing warm bath. Indulge in the gentle scents of lavender oil and rosemary extract to nourish and calm the skin, relieve stiff and sore muscles, destress and promote healthy circulation. All while maintaining ultimate hydration.
Free from parabens, allergens and dyes, our magnesium salts include a touch of rosemary extract to smooth your complexion and reduce swelling and redness. The lavender essential oil is packed with anti-inflammatory and anti-bacterial properties to fight acne and reduce skin stress, helping to ease dry or broken skin and bring it back to life.
With anti-anxiety benefits, a long soak in the bath with our detox magnesium salts can also help with tiredness, stress and insomnia, helping to rebalance the mind and deeply relax your muscles.
Use simply. Run a warm bath between 36-39°. Pour approximately 100g of magnesium salts into the flow of the water to help them to fully dissolve. Enjoy a long soak, allowing the goodness of the salts to penetrate the skin and work their magic. Rest and relax after your bath for the best and most soothing results.
Key Ingredients
Magnesium, Lavender Oil, Rosemary Extract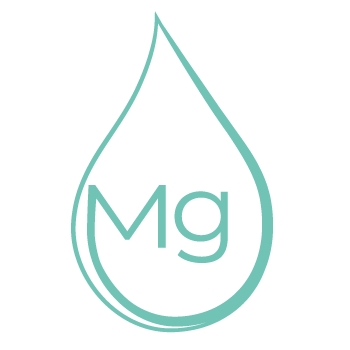 Magnesium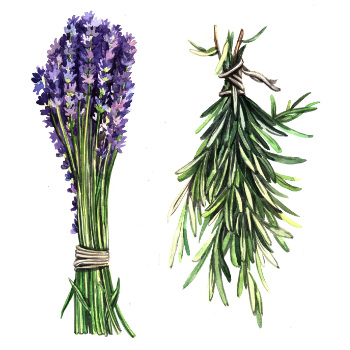 Lavender Oil & Rosemary Extract
All Ingredients:  Magnesium Chloride*, Potassium Chloride*, Sodium Chloride*, Cocamidopropyl Betaine*, Aqua*, Rosemary Extract, Lavender Oil
*- 99.0% ingredients of natural origin.
SLS-free
SLES-free
Parabens-free
Allergens-free
Alcohol-free
Dyes-free
Key features: Magnesium bath salt will detox your skin.
How to use
Draw a warm bath between 36-39°.
Pour 100g of detox magnesium salts into the flow of the water.
Indulge in a long and relaxing bath and allow the ingredients to penetrate the skin.
Follow your bath with your favourite skincare routine and a period of relaxation.
Store the detox magnesium salts in a cool, dark and dry place between use.