We couldn't wait to announce the arrival of our facial massage roller tool, here at The Cult Face. This beauty tool must-have will soon become an essential in every beauty fan's bag of tricks.
Why?
Because it comes with a huge host of skincare and wellness benefits and it takes just 10 minutes a day to start to visibly see them.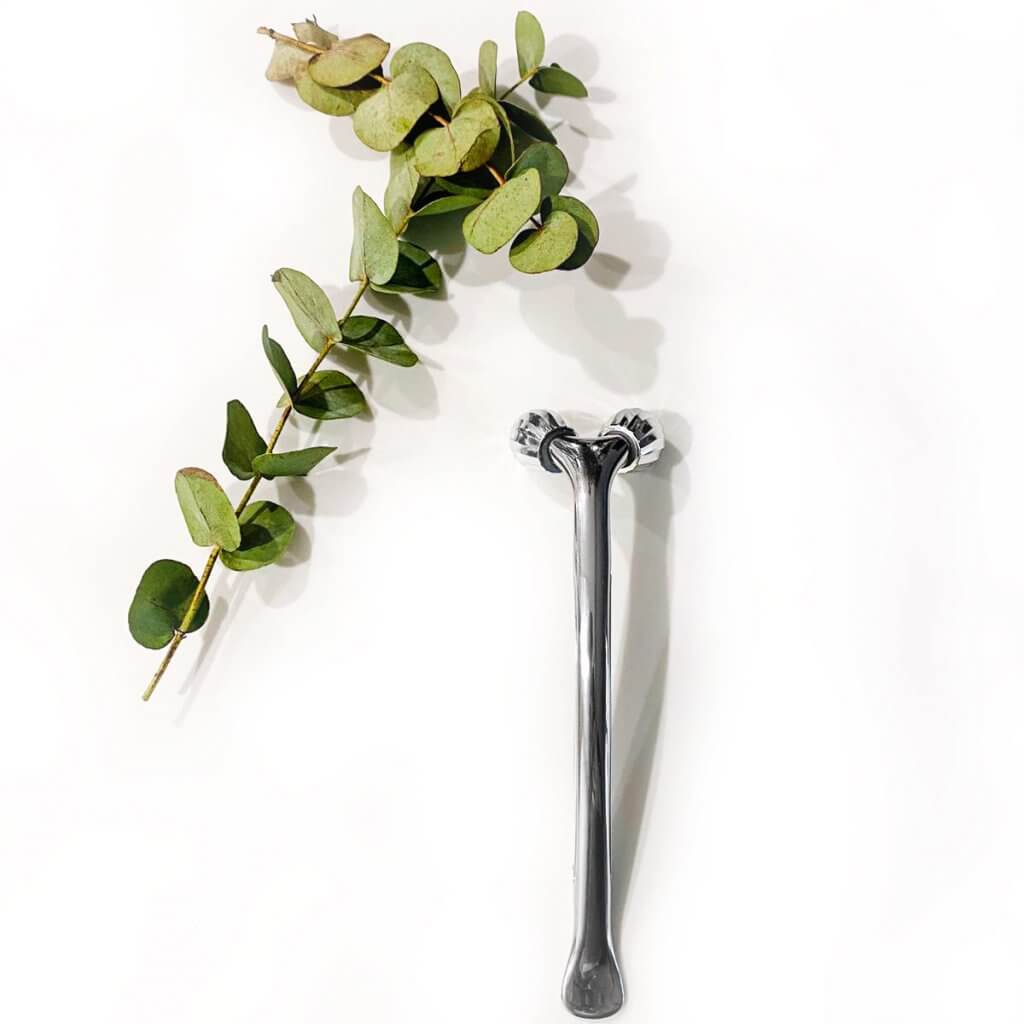 What Is a Facial Sculpting Massage Roller
Our sculpting massage roller is crafted using zinc alloy, designed with 360-degree, multi-angle kneading heads for optimal contact with the skin. And therefore, maximum results. This manual handheld roller tool serves you with a stereoscopic massage technique. Its precision design makes it perfect for anything from the intricate eye area to the full body.
How to Use a Facial Massage Roller
Taking just 10 minutes of your day, using this facial massage roller couldn't be easier.
Use on clean and dry skin.
Roll upwards and outwards across the face and body for the best results.
Roll for around 10 minutes per day, each day for the most visible results.
On the face, start in the centre of the chin and brows and roll outwards towards the ears and hairline.
Clean your roller gently with soap and water after each use.