For this week our choice fell on the book author of which is one of the most empowering and inspiring women in the world. Welcome 'Becoming' by Michelle Obama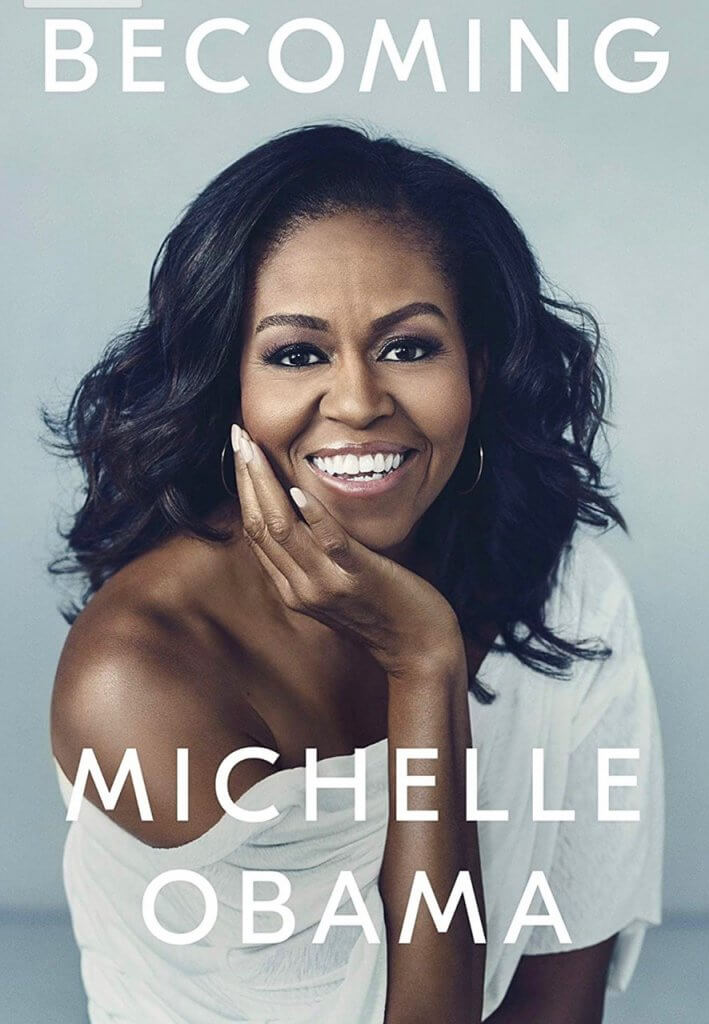 The queen of a remarkable confidence and self-belief with her example let us dive into the world of self exploration and urges the reader to see the power of your own story and how to own that. Get comfortable and dive into our detailed book review by this amazing woman and her story.
Michelle Obama
"Becoming"
The book came out in 2018 but still remains one of the bestsellers around the world. You ask us why? It's simple: the authenticity with which its author talks about her journey straight from the start to her current days is astonishing and deeply personal. What struck us the most is the level of confidence, wit and intelligence this woman assembles. Her easygoingness and honesty often make us forget that she is an ex-First Lady of the United States.
"I am the former First Lady of the United States and also a descendent of slaves". We don't think there could be anything more inspiring than that, and more motivational than her. Michelle walks us through her childhood, her early years in Princeton and subsequent time in Harvard, her life as a lawyer, her public health campaign, her time in the White House and her role as a mother. It's easy to overlook the fact that she actually managed to juggle so many things brilliantly, while staying grounded and down to earth at all times.
Hope is a possibility of change, and Michelle sees that change in the next generation. We focus too much on stats and not story. "I think what makes you more than a stat is once you see yourself, you see yourself as more than a stat, and you start thinking, "Who are you? What do you care about? What brings you joy? And I hope that my story urges you to see the power of your story and to own that". Drive, bravery, visibility, using your own voice.
The 44th Fist Lady of the US's vulnerability and humanity brought a tear to our eyes more than once, as she talks directly to different backgrounds and hopes that one day we will not be divided, and be more ready to open up a little bit more to each other and share our stories – our real stories, – and this will break down the barriers.
Not surprisingly, Netflix shot a 1h30m documentary based on "Becoming", but to really savour Michelle Obama we highly recommend to spend some time reading and contemplating the actual book. You will be left deeply touched, feeling stronger than ever, and – most likely – in tears.
To the queen of a remarkable confidence and self-belief – we love you, M.O. And we can't wait to follow your journey further.
By Annushka