Relaxation is one of our favourite words. And alongside true relaxation, comes detox.
Have you heard of detox baths? Detoxifying magnesium baths are no new beauty trend, but more a must for those looking for a deep cleanse and relaxation with both mental and physical health benefits.
How do detox baths work?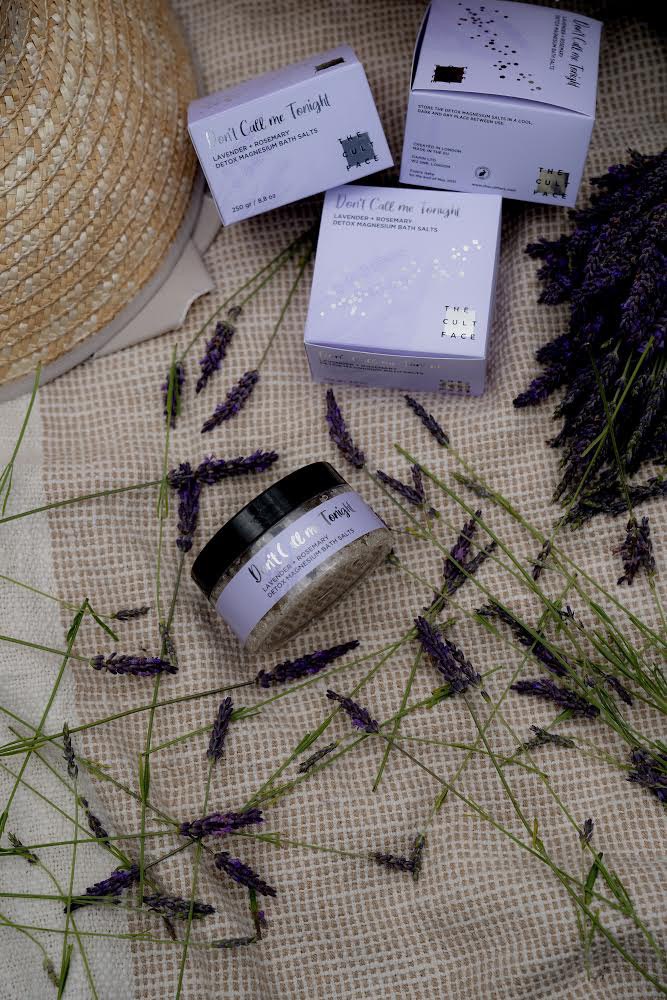 The magnesium salts used in a detox bath replenish the natural levels of magnesium your body needs and helps to flush toxins from the body. This is why there are so many health, wellness and mindfulness benefits to regular detox baths.
Benefits of Detox Magnesium Salt Baths
From better sleep to beautiful skin, here are just some of the many benefits of regular detox magnesium salt baths.
Soothed and smooth skin
Magnesium salts are packed with active and natural ingredients that work wonders on your skin. From smoothing and soothing anti-inflammatory rosemary extracts to the anti-bacterial and stressed skin-reducing lavender essential oil.
Relaxation and sleep
Magnesium salt baths are suggested to promote the production of melatonin which helps you to sleep better. The lavender essential oils are also proven to help with anxiety and insomnia which often come hand in hand.
To make the most of your detox bath, enjoy for an hour. Then, following a full-body moisturise and your regular skincare routine, relax in bed with a book before having a long and well-deserved sleep.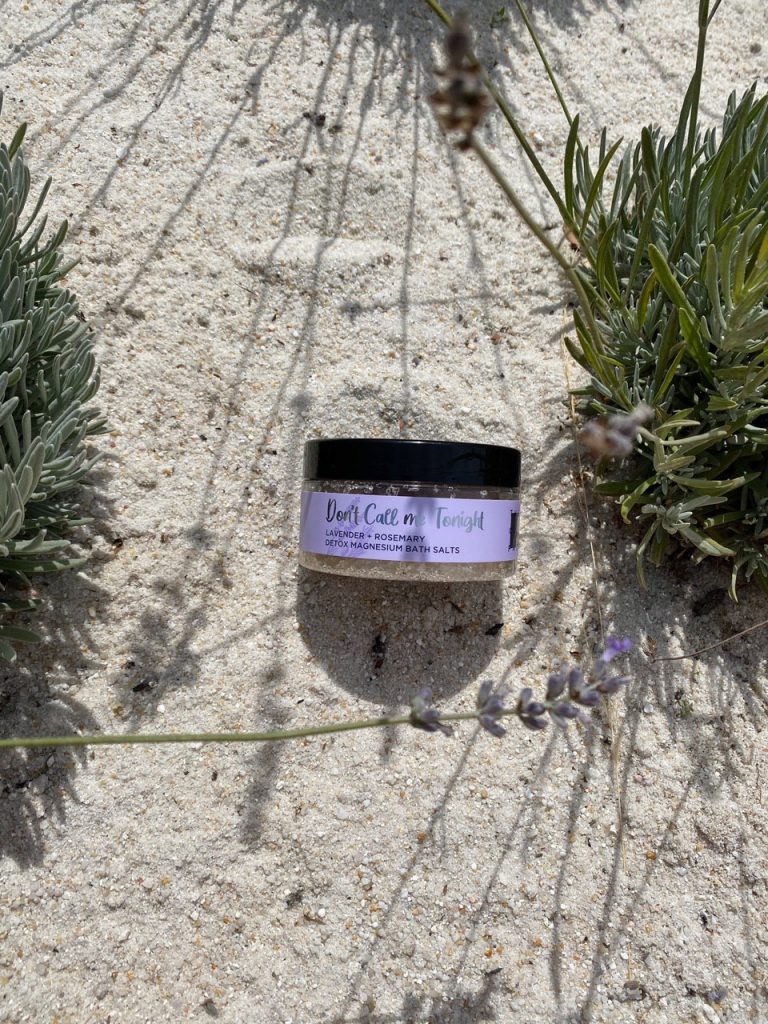 Reduce inflammation
Alongside the anti-inflammatory benefits that you see for your skin with these types of baths, they can also help you with stressed, tense or aching muscles.
The longer you soak you more likely that you'll feel these deep anti-inflammatory results so make sure you give yourself plenty of time to really enjoy the potential benefits of a magnesium soak.
Helps with mental health
Stress and anxiety are said to be reduced with regular magnesium salt baths. The combination of ingredients is crucial to soothing mental health issues and creating a calm and more balanced mind.
Ease headaches and migraines
Along with easing tired and aching muscles, a long magnesium bath could be the perfect solution if you suffer from headaches or migraines.
Essential magnesium-dose
Magnesium is a mineral we need in our bodies. It does everything from promoting a healthy and steady temperature to energy production which means if your magnesium levels are out of kilter, it can really affect you both mentally and physically. Magnesium can even help with symptoms caused by PMS and the menopause.
Therefore, committing to a detox bath could be seen as both self-care and essential. Allow the ingredients of the detox salts to penetrate the skin and deeply breath the relaxing scents in to release stress and prioritise your mental wellbeing.
Whatever your reason for craving a natural detox, a magnesium salt bath could be the best solution. Make a full detox day out it by drinking water all day, eating clean and making the most of your skincare routine. All followed by a deep and unbroken sleep.
Shop now: 'Don't Call me Tonight' Detox Bath Salts