Keep it fresh and healthy with our banana and strawberry ice cream recipe!
Simple and delicious, this recipe is packed with Vitamin C but is sweet enough to count as a delicious treat on a sunny afternoon too.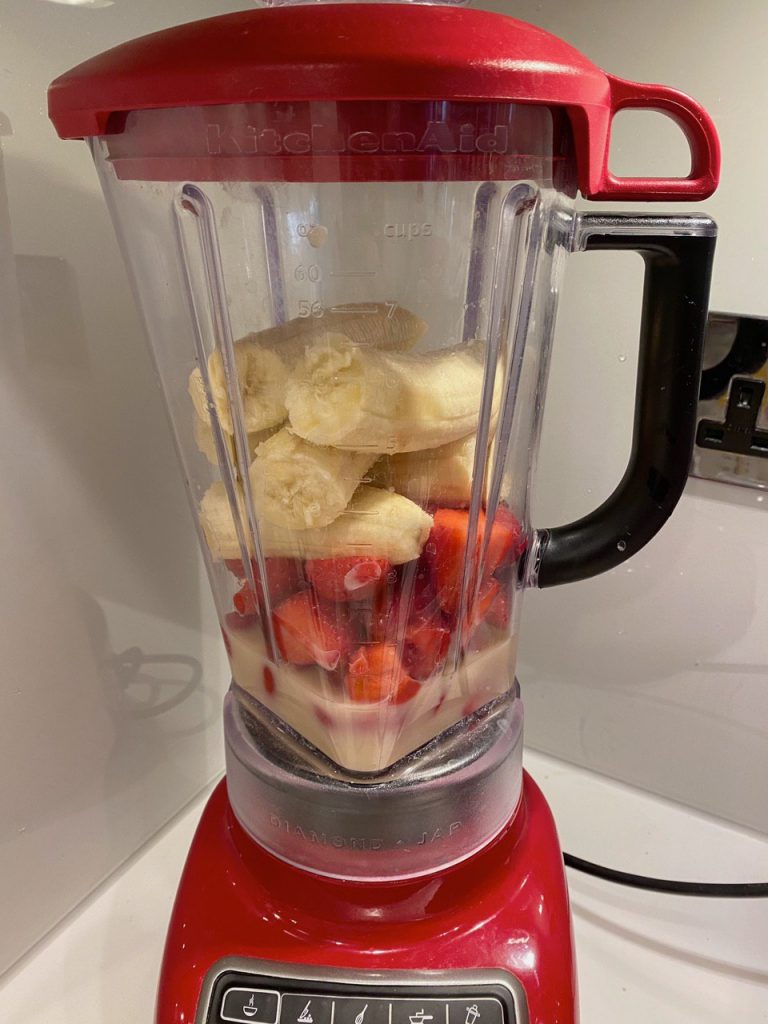 What you need:
• 3 bananas
• 300g frozen strawberries
• 200ml almond or oat milk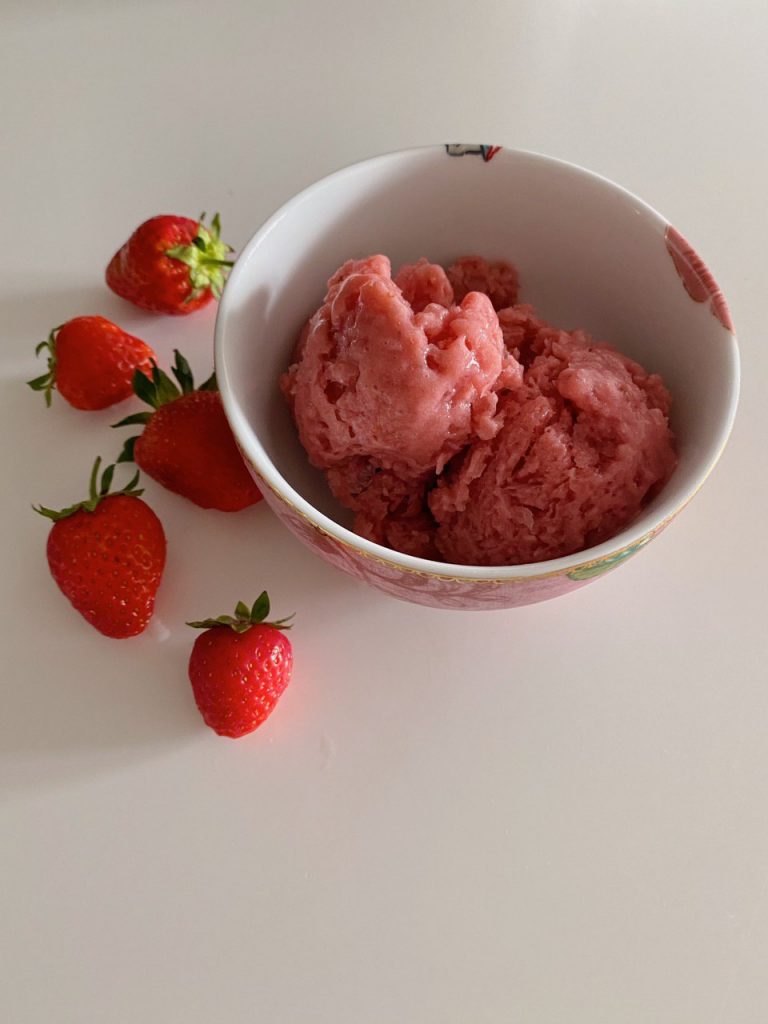 What to do:
• Add the chopped bananas, strawberries and milk to a blender
• Blitz until smooth
• Add to Tupperware or freezer-proof container
• Freeze for 40-50 mins
• Serve (with fresh strawberries as a garnish) and enjoy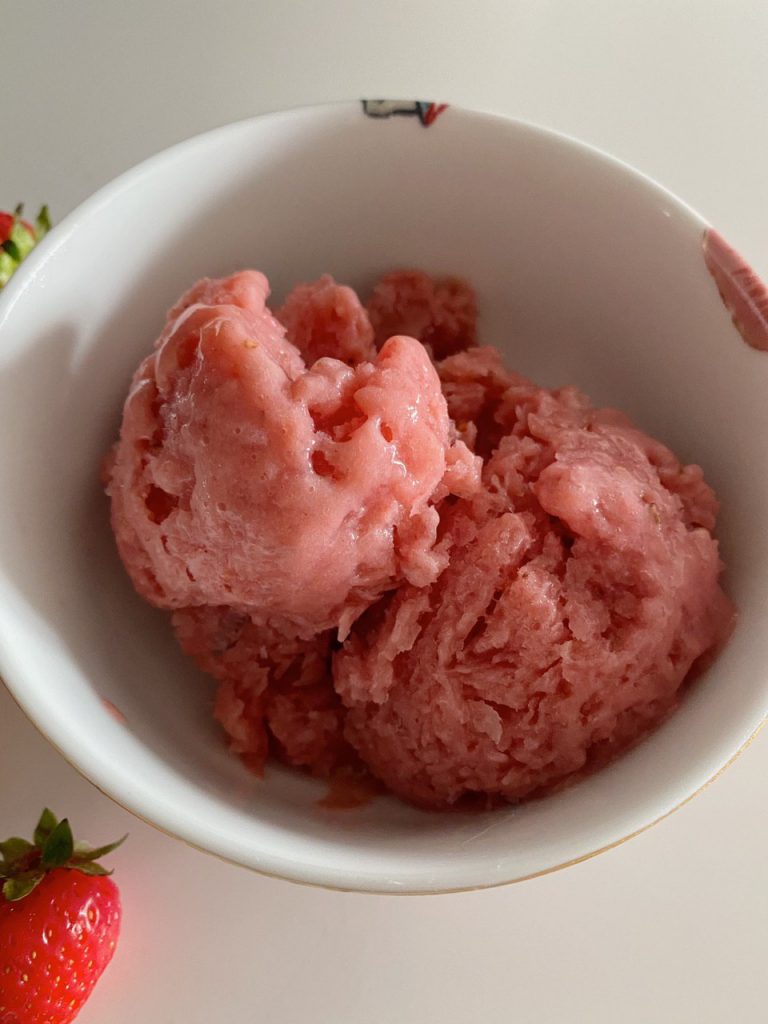 Do summer #thecultface way.