If you've been wondering about the difference between squalane and squalene and the skin benefits this ingredient can offer, you're in the right place.
What is Squalane?
Let's start with the original form, squalene. Squalene is a lipid produced naturally by our sebaceous (oil) glands to keep our skin hydrated. This production decreases largely after the age of 30, which is when we often will begin to search for a way to maintain our skin's hydration.
Naturally occurring squalene is unstable. However, squalene sourced through natural olives and processed (hydrogenation) then becomes the more stable alternative, squalane. With an 'a'. This ingredient is then added to a wealth of skincare products, such as oils and serums.
What are the skin benefits of Squalane?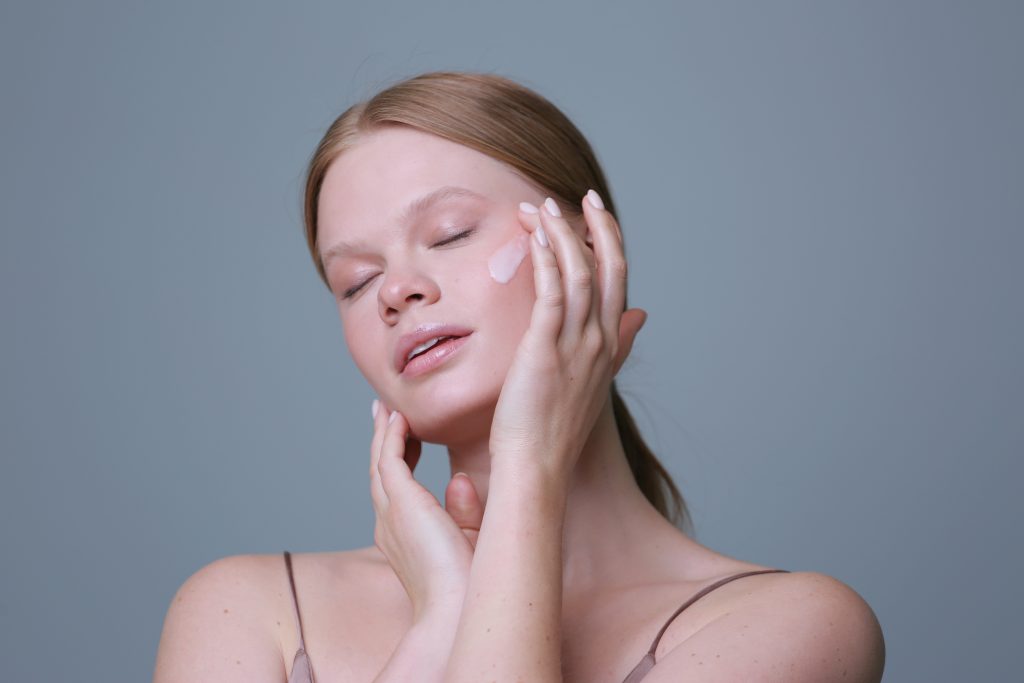 Hydration
Squalane is all about hydrating the skin. Young and healthy skin needs to be moisturised and hydrated. Squalane helps to provide this deep nourishment and prevent any further moisture loss. It is able to penetrate deeply into the lipidic layers of the skin which work towards reducing fine lines and wrinkles and firming the complexion.
Antioxidants
Packed with antioxidants and anti-inflammatory properties, squalane is a great ingredient in the fight against acne and blemishes. The antioxidants help the fight against free radical damage from everyday life which works against ageing and towards clearer and more healthy-looking skin.
Bright Complexion
Squalane is also known to help improve the vibrancy and brightness of your complexion. With added hydration and a protective barrier for free radicals and sun damage, your skin is left with brightening results for a healthy and natural glow.
Who is it for?
Squalane can help to hydrate all skin types. Because it's natural, this ingredient can offer visible results to every type of skin in several forms. Dry and sensitive skin might see extra benefits from embracing squalane, particularly if they experience harsh side effects from other more potent anti-ageing ingredients.
How to use Squalane
Squalane is an ingredient that might be included in anything from cleanser to face oil. At The Cult Face, we've included the natural ingredient in our face oil, serum and eye and face creams to help boost hydration and offer vibrant and heathy skincare results.