It's never too early to start prepping your skin for summer. And we've created the perfect skincare and self-care combination to help you do just that. And it's too delicious to describe.
Packed with natural active ingredients to offer your skin anti-ageing benefits, deep nourishment and hydration and anti-inflammatory and anti-blemish properties, we've hand-picked everything in our summer products to gear you up for the beach. Think shea and cacao butter, coconut and avocado oil and ginger root and aloe vera and we're only halfway there.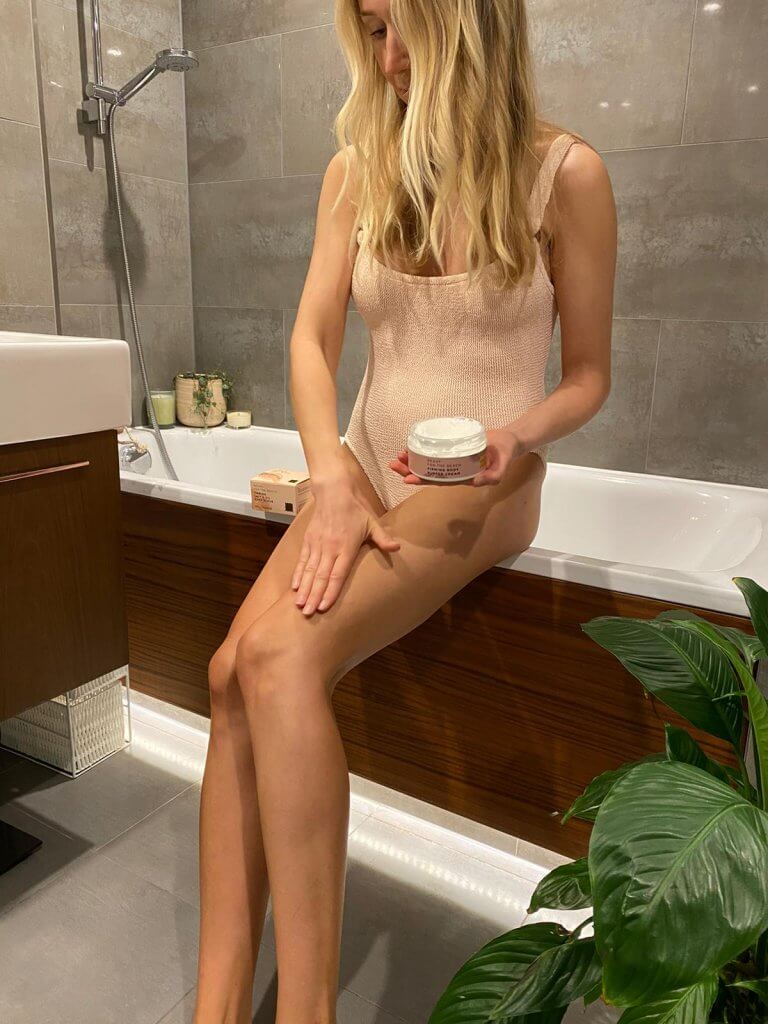 Introducing our sumptuous firming salt and oil body scrub and firming body butter cream.
Prepare for summer
Step 1. Gently exfoliate with the natural beauty of our body scrub.
Step 2. Moisturise and hydrate while stimulating skin regeneration with our stunning body butter cream.